Noosa Surf Coach and Guide
Noosa Surf Coach and Guide
Liczebność grupy
Do 3 osób
Noosa Surf Coach and Guide
Noosa Surf Coach and Guide
Liczebność grupy
Do 3 osób
My goal is for you to have an excellent surfing experience, whether it's your first-time surfing or you are trying to advance your skills. We will most likely meet at Noosa River Mouth. Alternately, I will contact you with the location that will be best on that day. From there we will collect the surfboards I provide for you and walk to the surf location that I believe will be best suited to your ability and the conditions on the day. Noosa has multiple bays offering a very diverse group of waves. Each wave breaks differently. There are also many other great surfing locations on the Sunshine Coast if you are interested. For the first 10- 30 minutes we'll be training on the beach, depending on your ability. Making sure that you have the correct technique and body position on the surfboard before trying in the water. The next hour will be in the water, catching waves and getting feedback with my assistance. This experience is unique as we can change location to find the best waves for you. With small group sizes you get a lot more out of the session. I can focus just on you, giving consistent, constructive feedback that adherers to your specific needs.
Surfing is my passion. Surfing has inspired me to travel the world in search of new waves, countries and cultures. I learnt to surf in Noosa with my dad, it has been my home break for 19 years. I know every cove and corner like the back of my hand. I hold a current level 1 surf coaching qualification. I have worked in New Zealand and Australia at various surf schools and as the head Surf Guide at a surfing resort in Indonesia. My goal for you, is to have a fun and exiting experience while teaching you to surf in the best waves. I am a enthusiastic and fun surf coach who's priority is you.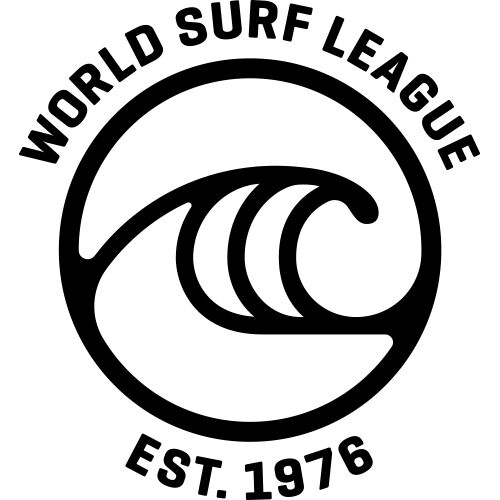 Zatwierdzone przez World Surf League
Ta atrakcja została wybrana przez WSL - najlepszych na świecie surferów.
Światowa Liga Surfingu (World Surf League, WSL) to organizacja zrzeszająca zawodowych surferów, pod patronatem której rozgrywają się zawody kobiet i mężczyzn na całym świecie w takich kategoriach, jak shortboard, longboard, big wave oraz development tier i która od 1976 roku organizuje mistrzostwa świata. Organizacja zrzesza 2 500 najlepszych surferów i miliony fanów z całego świata. Wpierając zarówno profesjonalistów, jak i początkujących sportowców, WSL wierzy, że im więcej czasu spędzimy w wodzie, tym lepszy będzie świat.

Surfboard and Wetsuit (if required)
Sekcja nawigacji dla stron recenzji
Noosa is a World Surfing reserve and one of the most popular tourists destinations in the world. There are over 10 different surfing waves in Noosa and 5 different point break that are all considered world class waves. You will love it, the scenery is stunning the rainforest meets the ocean.
Każda atrakcja może zostać anulowana w ciągu 24 godzin od dokonania rezerwacji i otrzymasz pełny zwrot kosztów.
Zasady dotyczące komunikacji
Zawsze komunikuj się za pośrednictwem Airbnb. Aby chronić swoje płatności, nigdy nie przekazuj środków ani nie komunikuj się poza aplikacją lub stroną Airbnb.
Maksymalnie 3 gości w wieku co najmniej 7 lat może wziąć udział.
You must know how to swim Any level of surfer can attend
lekcja surfingu
Noosa Surf Coach and Guide