Space & Soviet History in Moscow
Space & Soviet History in Moscow
Explore relics of Soviet-era Moscow, nuclear bunkers, and cosmonaut centers
Obejmuje
Jedzenie, Napoje, Zakwaterowanie, Transport
Space & Soviet History in Moscow
Space & Soviet History in Moscow
Explore relics of Soviet-era Moscow, nuclear bunkers, and cosmonaut centers
Obejmuje
Jedzenie, Napoje, Zakwaterowanie, Transport
From the tunnels that run beneath the bustling streets of Moscow to the rocket-packed pavilions tucked away in public parks, relics of Soviet-era Russia can be found throughout its capital. We'll explore nuclear bunkers, visit a city devoted to cosmonautics, and stroll through Red Square, learning about the region's political history from the revolution to the end of the Cold War. We'll also try our hand at Soviet arcade games and chat with cosmonauts to get a sense of the daily joys, sorrows, and preoccupations of Russians under the communist regime—learning about both the Soviet era's great achievements and reign of terror. Between deep historical dives, cosmic revelations, and sobering discoveries, we'll take some time to recharge, visiting a Russian banya, attending a classical concert, and chowing down at a popular Soviet canteen. Those wishing to continue exploring can join us for a three-day extension where we'll delve deeper into the devastation caused by the Red Terror and head to the countryside by train. This trip is offered by Atlas Obscura. Once you've reserved your spot, our team will be in touch to help you prepare for the trip. Please note that flights to and from Moscow are not included in the trip cost. This trip is limited to 12 travelers.
I'm your Atlas Obscura Trip Coordinator. Since 2016, Atlas Obscura has been offering unusual trips to the world's most extraordinary places. Our itineraries are developed in close collaboration with the locals and insiders who host them—our global community of explorers, artists, researchers, and experts who grant us access to unique places and amazing experiences. Anna Simakova and Léo Vidal-Giraud will be leading your trip. Born and raised in Russia, Anna is an experienced guide who's been leading dynamic trips across the country for over a decade. Léo has been a guide in and around Moscow since 2014, and is renowned for his knowledge of 20th-century Russian history and passion for Russian cuisine.
We współpracy z Atlas Obscura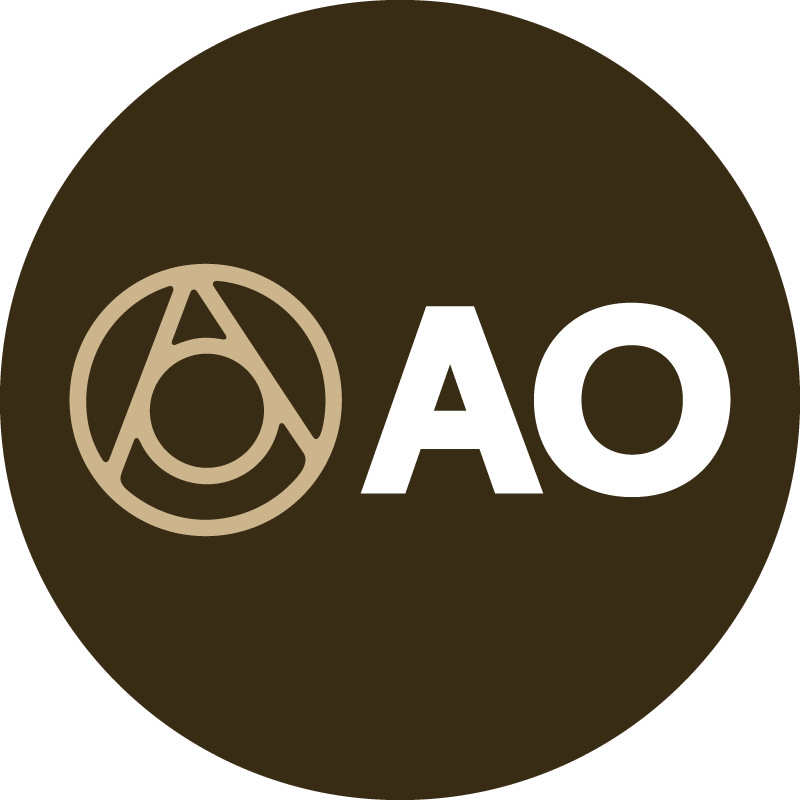 Wyprawa z Atlas Obscura
Ta podróż jest organizowana przez Atlas Obscura – przewodnika po ukrytych cudach świata.
Celem Atlas Obscura jest rozbudzanie ciekawości i chęci poznania całego świata. Atlas Obscura spisuje ukryte miejsca, niezwykłe historie, cuda nauki i wspaniałości świata gastronomii. Organizuje również niezwykłe wycieczki i atrakcje na całym świecie.

4 kolacje, 3 obiady, 2 śniadania

Woda, herbata, kawa, wino, piwo

hotel – 5 nocy

autobus – 1 przejażdżka
Our journey will take us through Moscow, to the cosmonaut training center in Star City, and even underground to the tunnels that snake beneath the capital. For those taking the 3-day extension, we'll continue to the countryside (Galich and Goltsovo).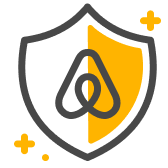 Bezpieczeństwo gości
Każda wyprawa organizowana jest zgodnie z wytycznymi branżowymi. Nawiązaliśmy współpracę ze stowarzyszeniem Adventure Travel Trade Association, ekspertem w branży podróżniczej, by razem określić najlepsze praktyki i najwyższe standardy bezpieczeństwa.
Każda atrakcja może zostać anulowana w ciągu 24 godzin od dokonania rezerwacji i otrzymasz pełny zwrot kosztów.
Zasady dotyczące komunikacji
Zawsze komunikuj się za pośrednictwem Airbnb. Aby chronić swoje płatności, nigdy nie przekazuj środków ani nie komunikuj się poza aplikacją lub stroną Airbnb.
W atrakcji może wziąć udział maksymalnie 12 gości. Muszą oni mieć ukończone 18 l. Poziom aktywności tej wyprawy: lekki. The cost of this trip based on double occupancy is $2,920 (or $3,700 if taking the countryside extension). Traveling solo? You're…
Podczas tej atrakcji podawany będzie alkohol. Mogą go spożywać wyłącznie pełnoletni goście.
Atrakcje Airbnb są sprawdzane pod kątem jakości
Atrakcje Airbnb są sprawdzane pod kątem jakości
Prowadzone przez lokalnych mieszkańców, którzy są dumni ze swojej małej ojczyzny i którzy kochają to, co robią.

W małej grupie nigdy nie "zaginiesz w tłumie".

Sprawdzamy wszystkie atrakcje pod kątem tego, czy uczestnicy będą mogli zobaczyć mało dostępne miejsca.
Wyprawa 6-dniowa
Space & Soviet History in Moscow