Explore Greece's ghost cities, catacombs, and ship graveyards.
Explore Greece's ghost cities, catacombs, and ship graveyards.
To much of the outside world, Greece is a nation steeped in mythology, ancient history, and beauty. But there's much that escapes this easy narrative: the creaking ship graveyards, snaking underground tunnels, and abandoned industrial towns. During this immersive, nine-day adventure, we'll delve into the hidden histories and oft-overlooked spaces scattered throughout the rugged Peloponnese region, casting an ear to local lore, divergent perspectives, and stories you likely never heard in history class. While we'll spend ample time exploring the region's spectacular ancient roots—exploring an ancient necropolis, wandering a forgotten Byzantine city, and venturing into a cave home to the Gate to the Underworld—we'll pay equal attention to its deserted industrial centers, gritty mountain villages, and abandoned train stations, tucking into hearty gyros and savory tripe soup as we go. This trip is offered by Atlas Obscura. Once you've reserved your spot, our team will be in touch to help you prepare for the trip. Please note that flights to and from Athens are not included in the trip cost. This trip is limited to 12 travelers.
Posiłki i zakwaterowanie wliczone w cenę

Wszystkie wyprawy są dokładnie zaplanowane, a wszystkie szczegóły, w tym noclegi i zajęcia, są dopięte na ostatni guzik.

Prowadzone przez mieszkańców

Wyprawy są prowadzone przez lokalnych ekspertów, którzy pokażą Ci swoją kulturę.

Otwarte drzwi do mało dostępnych miejsc

Poznawaj ludzi i odkrywaj miejsca, do których trudno dotrzeć na własną rękę.

7 śniadania, 6 obiady, 4 kolacje

Woda, herbata, kawa, wino, piwo

hotel – 6 nocy, dom – 2 noce

autobus – 1 przejażdżka
Beginning in the heart of Athens, we'll journey through the rugged Peloponnese region—from the city of Patra, through the Byzantine ruins of Mystras, to the seaside town of Gytheio.
I'm your Atlas Obscura Trip Coordinator. Since 2016, Atlas Obscura has been offering unusual trips to the world's most extraordinary places. Our itineraries are developed in close collaboration with the locals and insiders who host them—our global community of explorers, artists, researchers, and experts who grant us access to unique places and amazing experiences. Evan Panagopoulos will be leading your trip. Born and raised in Greece, Evan is an urban storyteller, a fan of brutalist and mid-century architecture, and a knowledgeable guide. He's also the founder of Explorabilia, a travel site that helps people discover off-beat, astonishing spaces hidden in plain sight. When he's not leading niche history tours around Europe, Evan lives in London, where he hosts highly acclaimed architecture and urban history walks.
We współpracy z Atlas Obscura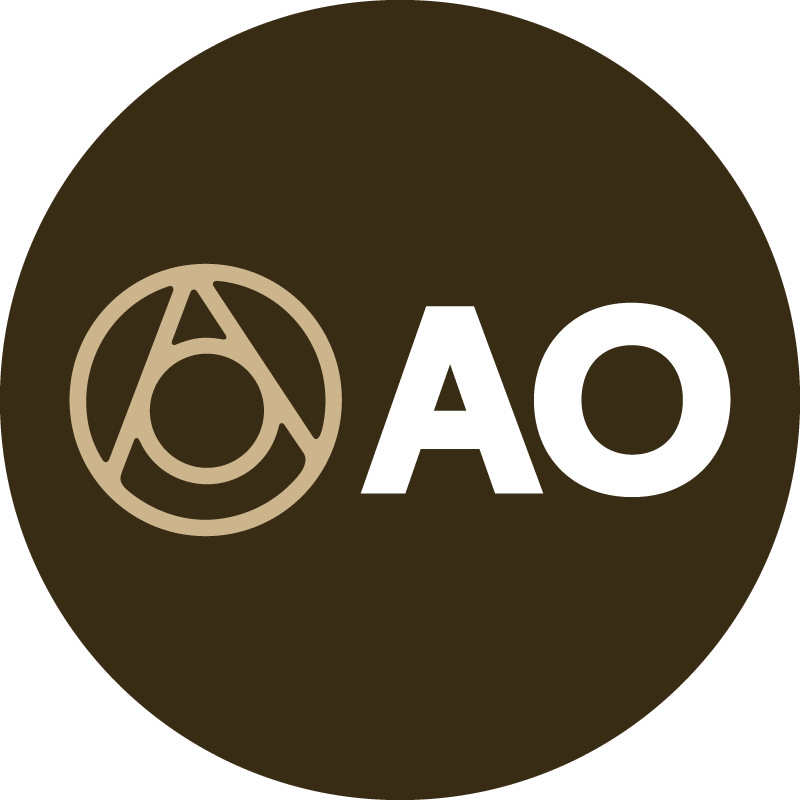 Wyprawa z Atlas Obscura
Ta podróż jest organizowana przez Atlas Obscura – przewodnika po ukrytych cudach świata.
Celem Atlas Obscura jest rozbudzanie ciekawości i chęci poznania całego świata. Atlas Obscura spisuje ukryte miejsca, niezwykłe historie, cuda nauki i wspaniałości świata gastronomii. Organizuje również niezwykłe wycieczki i atrakcje na całym świecie.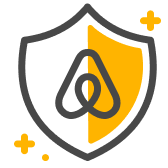 Bezpieczeństwo gości
Każda wyprawa organizowana jest zgodnie z wytycznymi branżowymi. Nawiązaliśmy współpracę ze stowarzyszeniem Adventure Travel Trade Association, ekspertem w branży podróżniczej, by razem określić najlepsze praktyki i najwyższe standardy bezpieczeństwa.
Każda atrakcja może zostać anulowana w ciągu 24 godzin od dokonania rezerwacji i otrzymasz pełny zwrot kosztów.
Zasady dotyczące komunikacji
Zawsze komunikuj się za pośrednictwem Airbnb. Aby chronić swoje płatności, nigdy nie przekazuj środków ani nie komunikuj się poza aplikacją lub stroną Airbnb.
W atrakcji może wziąć udział maksymalnie 12 gości. Muszą oni mieć ukończone 18 l. Poziom aktywności tej wyprawy: umiarkowany. The total cost of this trip is $XXXX. For those traveling solo, single accommodations can be provided, subject to…
Podczas tej atrakcji podawany będzie alkohol. Mogą go spożywać wyłącznie pełnoletni goście.