Chernobyl, Minsk & A Belarusian Parade
Chernobyl, Minsk & A Belarusian Parade
Independence parades, Soviet-Modernist architecture, and Chernobyl.
Chernobyl, Minsk & A Belarusian Parade
Chernobyl, Minsk & A Belarusian Parade
Independence parades, Soviet-Modernist architecture, and Chernobyl.
Join us on an immersive journey from Belarus to Ukraine, visiting the "Hero City" of Minsk, a living museum-city of Soviet Modernist Architecture; bustling Kyiv, a hotspot for European tourism; and the Chernobyl Exclusion Zone, a place few people get the chance to visit. We'll glimpse buildings and monuments steeped in history, partake in a Soviet-style Independence Day parade, and dedicate a full three days to exploring the Chernobyl Exclusion Zone, where we'll come to more fully understand the accident, the decades of devastation that followed, and the people who have chosen to return. Along the way, we'll meet a Stalin-Award-winning artist, a Pripyat local who resettled in the Exclusion Zone, and several Belarusian Independence Day parade-goers who will help us balance some of these heavy histories with hearty food, personal anecdotes, and on parade day, rollicking fun. This trip is offered by Atlas Obscura. Once you've reserved your spot, our team will be in touch to help you prepare for the trip. Please note that flights to Minsk and from Kyiv are not included in the trip cost. This trip is limited to 12 travelers.
Posiłki i zakwaterowanie wliczone w cenę

Wszystkie wyprawy są dokładnie zaplanowane, a wszystkie szczegóły, w tym noclegi i zajęcia, są dopięte na ostatni guzik.

Prowadzone przez mieszkańców

Wyprawy są prowadzone przez lokalnych ekspertów, którzy pokażą Ci swoją kulturę.

Otwarte drzwi do mało dostępnych miejsc

Poznawaj ludzi i odkrywaj miejsca, do których trudno dotrzeć na własną rękę.

9 śniadania, 8 obiady, 4 kolacje

Woda, herbata, kawa, wino, piwo

hotel – 7 nocy, dom – 2 noce

autobus – 1 przejażdżka, samolot – 1 przejażdżka
Our adventure begins in Minsk, Belarus, and takes us through Kyiv, Ukraine and into the Chernobyl Exclusion Zone and the abandonded town of Pripyat.
I'm your Atlas Obscura Trip Coordinator. Since 2016, Atlas Obscura has been offering unusual trips to the world's most extraordinary places. Our itineraries are developed in close collaboration with the locals and insiders who host them—our global community of explorers, artists, researchers, and experts who grant us access to unique places and amazing experiences. Your trip leaders, Nate and Anton, have led Atlas Obscura trips in Eastern Europe for the past several years, including several in Ukraine, Moldova, and Belarus. The dynamic itineraries that they create leave room for and open up unusual experiences—both planned and spontaneous—that travelers wouldn't encounter on their own.
We współpracy z Atlas Obscura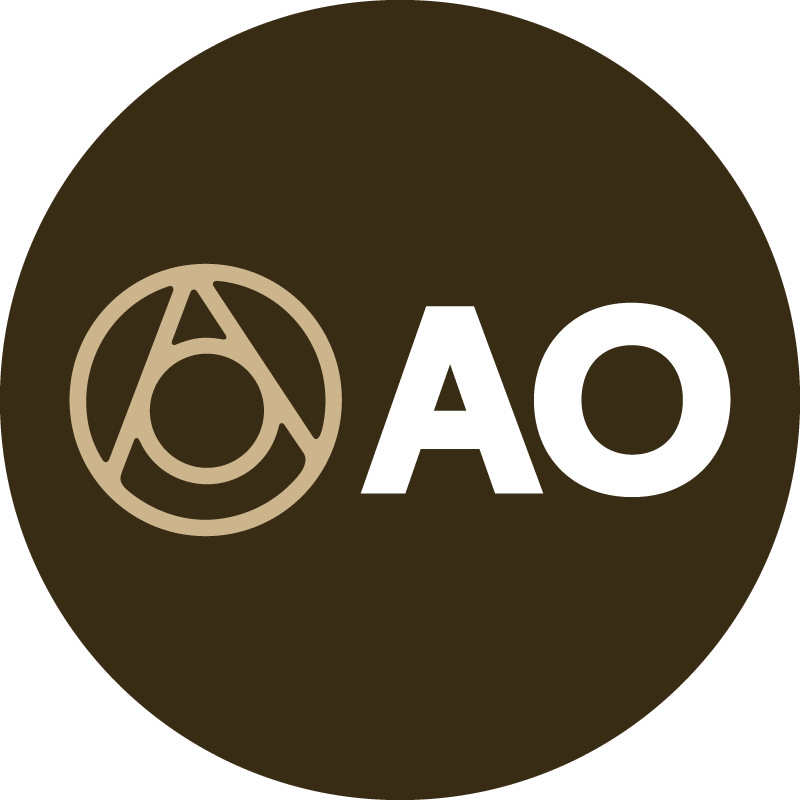 Wyprawa z Atlas Obscura
Ta podróż jest organizowana przez Atlas Obscura – przewodnika po ukrytych cudach świata.
Celem Atlas Obscura jest rozbudzanie ciekawości i chęci poznania całego świata. Atlas Obscura spisuje ukryte miejsca, niezwykłe historie, cuda nauki i wspaniałości świata gastronomii. Organizuje również niezwykłe wycieczki i atrakcje na całym świecie.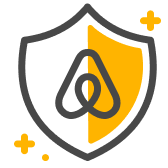 Bezpieczeństwo gości
Każda wyprawa organizowana jest zgodnie z wytycznymi branżowymi. Nawiązaliśmy współpracę ze stowarzyszeniem Adventure Travel Trade Association, ekspertem w branży podróżniczej, by razem określić najlepsze praktyki i najwyższe standardy bezpieczeństwa.
Każda atrakcja może zostać anulowana w ciągu 24 godzin od dokonania rezerwacji i otrzymasz pełny zwrot kosztów.
Zasady dotyczące komunikacji
Zawsze komunikuj się za pośrednictwem Airbnb. Aby chronić swoje płatności, nigdy nie przekazuj środków ani nie komunikuj się poza aplikacją lub stroną Airbnb.
W atrakcji może wziąć udział maksymalnie 12 gości. Muszą oni mieć ukończone 18 l. Poziom aktywności tej wyprawy: umiarkowany. The total cost of this trip is $3,335. For those traveling solo and who'd like their own room, single accommodations can be…
Wyprawa 10-dniowa
Chernobyl, Minsk & A Belarusian Parade