Food & Faith in Southwestern India
Food & Faith in Southwestern India
Explore the rich culinary traditions throughout the Malabar region.
Food & Faith in Southwestern India
Food & Faith in Southwestern India
Explore the rich culinary traditions throughout the Malabar region.
Join us as we venture along the west coast of South India, exploring the rich culinary traditions preserved and continuously reinvented by the diverse communities of the Malabar region. From Kozhikode to Goa, we'll visit port cities, temple towns, beaches, and orchards, exploring the dynamic and inextricable relationship between food and faith, and the interplay between sustenance and ritual. With the guidance of local historians, expert home chefs, and temple priests, we'll teach our tongues to listen, tracing history through flavors and textures. Between bites of biryani, sips of chai (or feni), and healthy helpings of storytelling, we'll come to develop an understanding of how the distinct tastes of Malabar, and the communities they draw from, came to be—and continue to evolve. This trip is offered by Atlas Obscura. Once you've reserved your spot, our team will be in touch to help you prepare for the trip. Please note that flights to Kozhikode and from Goa or Jaipur are not included in the trip cost. This trip is limited to 12 travelers.
Posiłki i zakwaterowanie wliczone w cenę

Wszystkie wyprawy są dokładnie zaplanowane, a wszystkie szczegóły, w tym noclegi i zajęcia, są dopięte na ostatni guzik.

Prowadzone przez mieszkańców

Wyprawy są prowadzone przez lokalnych ekspertów, którzy pokażą Ci swoją kulturę.

Otwarte drzwi do mało dostępnych miejsc

Poznawaj ludzi i odkrywaj miejsca, do których trudno dotrzeć na własną rękę.

9 śniadania, 9 kolacje, 8 obiady

Woda, herbata

hotel – 8 nocy

autobus – 1 przejażdżka
From Kozhikode to Goa, we'll travel north along India's west coast, hitting Kannur, Thalassery, and Udupi along the way. For those taking our three-day extension, we'll continue on to see the spectacular palaces, gardens, and ruins of Agra and Jaipur.
I'm your Atlas Obscura Trip Coordinator. Since 2016, Atlas Obscura has been offering unusual trips to the world's most extraordinary places. Our itineraries are developed in close collaboration with the locals and insiders who host them—our global community of explorers, artists, researchers, and experts who grant us access to unique places and amazing experiences.
We współpracy z Atlas Obscura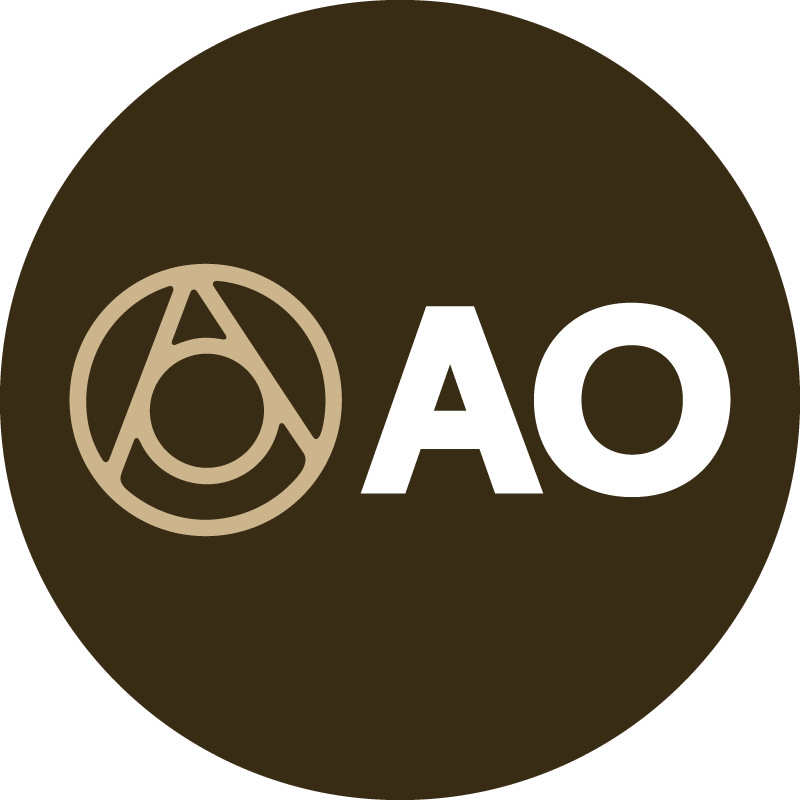 Wyprawa z Atlas Obscura
Ta podróż jest organizowana przez Atlas Obscura – przewodnika po ukrytych cudach świata.
Celem Atlas Obscura jest rozbudzanie ciekawości i chęci poznania całego świata. Atlas Obscura spisuje ukryte miejsca, niezwykłe historie, cuda nauki i wspaniałości świata gastronomii. Organizuje również niezwykłe wycieczki i atrakcje na całym świecie.
Każda atrakcja może zostać anulowana w ciągu 24 godzin od dokonania rezerwacji i otrzymasz pełny zwrot kosztów.
Zasady dotyczące komunikacji
Zawsze komunikuj się za pośrednictwem Airbnb. Aby chronić swoje płatności, nigdy nie przekazuj środków ani nie komunikuj się poza aplikacją lub stroną Airbnb.
W atrakcji może wziąć udział maksymalnie 12 gości. Muszą oni mieć ukończone 18 l. Poziom aktywności tej wyprawy: lekki. The total cost of this trip is $5,225 ($7,335 if taking the Rajasthan extension). For those traveling solo, single accommodations…
Wyprawa 10-dniowa
Food & Faith in Southwestern India