Scotland: Tracing the Tartan Trail
Scotland: Tracing the Tartan Trail
Delve into the history of the Highlands alongside a globe-trotting bagpiper
Poziom aktywności
Umiarkowane
Obejmuje
Jedzenie, Napoje, Zakwaterowanie, Transport
Scotland: Tracing the Tartan Trail
Scotland: Tracing the Tartan Trail
Delve into the history of the Highlands alongside a globe-trotting bagpiper
Poziom aktywności
Umiarkowane
Obejmuje
Jedzenie, Napoje, Zakwaterowanie, Transport
Experience the best of the stunning Scottish Highlands on this unique and immersive adventure. We'll take you behind the scenes of Scotland's oldest and most revered kilt-makers. You'll dine with the Earl of Cromartie, current chief of Clan Mackenzie. And you'll dance to traditional Cèilidh tunes in the Jacobite Room of Edinburgh Castle—guided by a globe-trotting Scottish bagpiper. We call this original itinerary "Highland Clans and the Trail of Tartan," as it is crafted around the history of tartan patterns and textiles, the quintessentially Scottish cultural icon associated with the country's Highland Clans. We'll learn about the history of the House of Stuart and their fervent supporters, the Jacobites, whose ultimate destruction at the Battle of Culloden in 1746 led to an executive ban on wearing tartan. This trip is offered by Atlas Obscura. Once you've reserved your spot, our team will be in touch to help you prepare for the trip. Please note that flights to and from Edinburgh are not included in the trip cost. This trip is limited to 10 travelers.
I'm your Atlas Obscura Trip Coordinator. Since 2016, Atlas Obscura has been offering unusual trips to the world's most extraordinary places. Our itineraries are developed in close collaboration with the locals and insiders who host them—our global community of explorers, artists, researchers, and experts who grant us access to unique places and amazing experiences. Ross Jennings will be leading your trip. Ross is a bagpipe-playing, Guinness World Record–holding adventurer with the goal of piping in every country on Earth! Originally from Scotland, Ross spent most of his childhood moving around Asia. Now, when he's not off on a kilted adventure or leading trips around the world, he lives in Edinburgh. Despite being half-Irish and half-Scottish, he wears the ancient tartan of his mother's Lowland clan, Clan Baird!
We współpracy z Atlas Obscura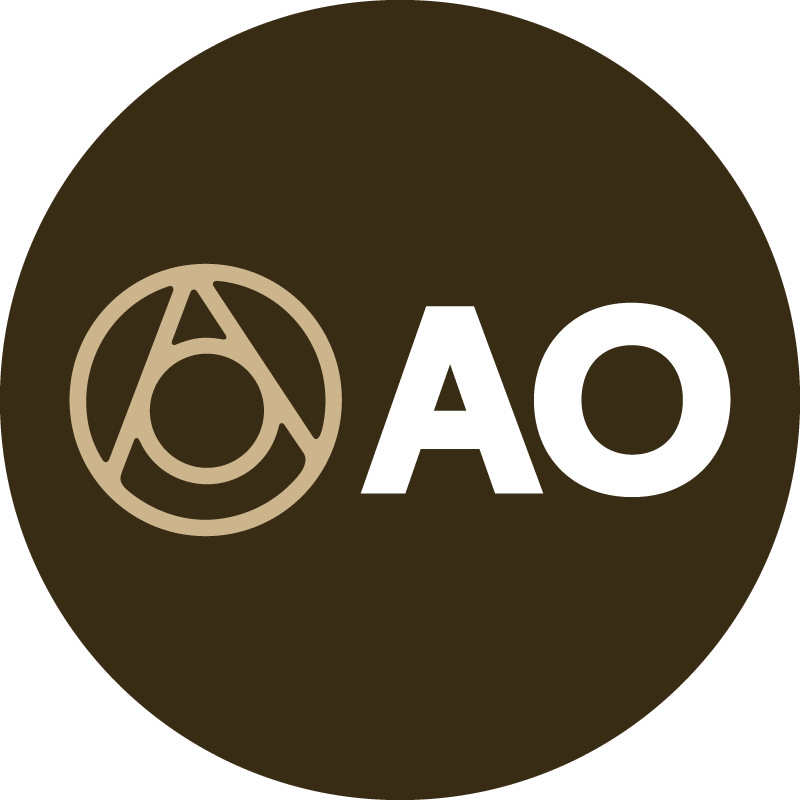 Wyprawa z Atlas Obscura
Ta podróż jest organizowana przez Atlas Obscura – przewodnika po ukrytych cudach świata.
Celem Atlas Obscura jest rozbudzanie ciekawości i chęci poznania całego świata. Atlas Obscura spisuje ukryte miejsca, niezwykłe historie, cuda nauki i wspaniałości świata gastronomii. Organizuje również niezwykłe wycieczki i atrakcje na całym świecie.

8 śniadania, 7 kolacje, 5 obiady

Woda, herbata, kawa, wino, piwo, alkohole

hotel – 9 nocy

autobus – 1 przejażdżka
Tracing the trail of the iconic tartan, our journey will begin in Edinburgh and weave through the palaces, Victorian towns, isles, and lochs of the Scottish Highlands.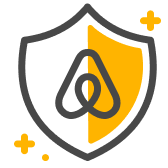 Bezpieczeństwo gości
Każda wyprawa organizowana jest zgodnie z wytycznymi branżowymi. Nawiązaliśmy współpracę ze stowarzyszeniem Adventure Travel Trade Association, ekspertem w branży podróżniczej, by razem określić najlepsze praktyki i najwyższe standardy bezpieczeństwa.
Każda atrakcja może zostać anulowana w ciągu 24 godzin od dokonania rezerwacji i otrzymasz pełny zwrot kosztów.
Zasady dotyczące komunikacji
Zawsze komunikuj się za pośrednictwem Airbnb. Aby chronić swoje płatności, nigdy nie przekazuj środków ani nie komunikuj się poza aplikacją lub stroną Airbnb.
W atrakcji może wziąć udział maksymalnie 10 gości. Muszą oni mieć ukończone 18 l. Poziom aktywności tej wyprawy: umiarkowany. The total cost of this trip is $6,780. For those traveling by themselves, single accommodations can be provided, subject to…
Podczas tej atrakcji podawany będzie alkohol. Mogą go spożywać wyłącznie pełnoletni goście.
Atrakcje Airbnb są sprawdzane pod kątem jakości
Atrakcje Airbnb są sprawdzane pod kątem jakości
Prowadzone przez lokalnych mieszkańców, którzy są dumni ze swojej małej ojczyzny i którzy kochają to, co robią.

W małej grupie nigdy nie "zaginiesz w tłumie".

Sprawdzamy wszystkie atrakcje pod kątem tego, czy uczestnicy będą mogli zobaczyć mało dostępne miejsca.
Wyprawa 10-dniowa
Scotland: Tracing the Tartan Trail