Forest to Table in Alpine Slovenia
Forest to Table in Alpine Slovenia
Gather wild mushrooms, make mountain tea, and sip homemade schnapps.
Poziom aktywności
Umiarkowane
Obejmuje
Jedzenie, Napoje, Zakwaterowanie, Transport
Forest to Table in Alpine Slovenia
Forest to Table in Alpine Slovenia
Gather wild mushrooms, make mountain tea, and sip homemade schnapps.
Poziom aktywności
Umiarkowane
Obejmuje
Jedzenie, Napoje, Zakwaterowanie, Transport
Forest-to-table dining may be trendy these days, but for many living in Slovenia, it's been a way of life for centuries. Tucked away at the foot of the Alps, Slovenia is flush with fresh flora—along with countless culinary virtuosos who harvest and prepare these plants in spectacularly savory ways. From a local grandmother known as the ambassador of dried pears to a world-renowned chef—and our guide's mother-in-law, who happens to be an experienced porcini mushroom forager—these epicurean experts will be our guiding lights as we munch our way through the forests, foothills, and pastures of Slovenia. Under their guidance, we'll season our own schnapps, take a crash course in beekeeping, and craft a charismatic cheese—all the while learning the intricacies of collecting fresh herbs, plants, and fungi from a top-tier forager. Bring an open mind, a curious palette, and a healthy appetite for adventure, and you're sure to experience the best homegrown (and forest-grown) flavors of this stunning alpine country. This trip is offered by Atlas Obscura. Once you've reserved your spot, our team will be in touch to help you prepare for the trip. Please note that flights to and from Ljubljana are not included in the trip cost. This trip is limited to 12 travelers.
I'm your Atlas Obscura Trip Coordinator. Since 2016, Atlas Obscura has been offering unusual trips to the world's most extraordinary places. Our itineraries are developed in close collaboration with the locals and insiders who host them—our global community of explorers, artists, researchers, and experts who grant us access to unique places and amazing experiences. Noah Charney will be leading your trip. Noah is a professor, journalist, and internationally best-selling author who has been dubbed "Slovenia's biggest cheerleader." Though he hails from the U.S., Noah has been living in and writing about Slovenia for nearly a decade. His 2017 book about life in Slovenia, Slovenology: Living and Traveling in the World's Best Country, was a best-seller in Slovenia and has encouraged scores of people to visit his adopted homeland.
We współpracy z Atlas Obscura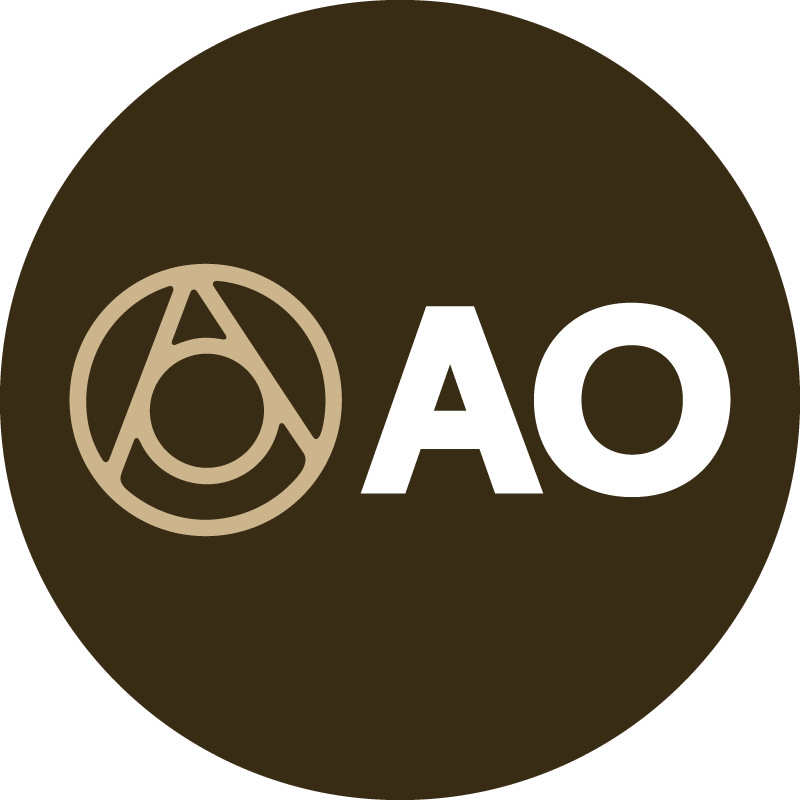 Wyprawa z Atlas Obscura
Ta podróż jest organizowana przez Atlas Obscura – przewodnika po ukrytych cudach świata.
Celem Atlas Obscura jest rozbudzanie ciekawości i chęci poznania całego świata. Atlas Obscura spisuje ukryte miejsca, niezwykłe historie, cuda nauki i wspaniałości świata gastronomii. Organizuje również niezwykłe wycieczki i atrakcje na całym świecie.

5 śniadania, 5 kolacje, 3 obiady

Woda, herbata, kawa, piwo, wino, alkohole

hotel – 5 nocy

autobus – 1 przejażdżka, łódź – 1 przejażdżka
With the medieval town of Kamnik as our home base, we'll venture up to Velika Planina, an alpine plateau among the Alps; cross the crystalline waters of Lake Bled, visiting the island at its center; explore the forests of Jezersko; and more.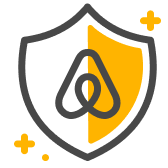 Bezpieczeństwo gości
Każda wyprawa organizowana jest zgodnie z wytycznymi branżowymi. Nawiązaliśmy współpracę ze stowarzyszeniem Adventure Travel Trade Association, ekspertem w branży podróżniczej, by razem określić najlepsze praktyki i najwyższe standardy bezpieczeństwa.
Każda atrakcja może zostać anulowana w ciągu 24 godzin od dokonania rezerwacji i otrzymasz pełny zwrot kosztów.
Zasady dotyczące komunikacji
Zawsze komunikuj się za pośrednictwem Airbnb. Aby chronić swoje płatności, nigdy nie przekazuj środków ani nie komunikuj się poza aplikacją lub stroną Airbnb.
W atrakcji może wziąć udział maksymalnie 12 gości. Muszą oni mieć ukończone 18 l. Poziom aktywności tej wyprawy: umiarkowany. The total cost of this trip is $2,865. For those traveling solo, single accommodations can be provided, subject to…
Atrakcje Airbnb są sprawdzane pod kątem jakości
Atrakcje Airbnb są sprawdzane pod kątem jakości
Prowadzone przez lokalnych mieszkańców, którzy są dumni ze swojej małej ojczyzny i którzy kochają to, co robią.

W małej grupie nigdy nie "zaginiesz w tłumie".

Sprawdzamy wszystkie atrakcje pod kątem tego, czy uczestnicy będą mogli zobaczyć mało dostępne miejsca.
Wyprawa 6-dniowa
Forest to Table in Alpine Slovenia