Vienna: Salon Sonatas & Klimt Up Close
Vienna: Salon Sonatas & Klimt Up Close
Immerse yourself in Vienna's rich artistic culture of past and present.
Vienna: Salon Sonatas & Klimt Up Close
Vienna: Salon Sonatas & Klimt Up Close
Immerse yourself in Vienna's rich artistic culture of past and present.
Home to several of Mozart's first operas, Klimt's home studio, and some of the world's leading musical ensembles, Vienna has long been globally recognized as a center for the arts. But much of what the world knows about its artistic heritage is but a sliver of the story, a violin solo floating atop a swelling orchestra. On this electrifying, five-day journey, we'll delve into the city's figurative orchestral pit, immersing ourselves in Vienna's artistic culture of past and present—from the historic coffee houses that have hosted creative salons for centuries to world-renowned musical venues. Alongside local artists, musicians, and historians, we'll get an insider's experience of the city, taking a private tour of one of the world's most stunning concert halls, partaking in a workshop with classical instruments, and to top it all off, in true Viennese fashion, enjoying an intimate Viennese soirée, a sonata in a salon. This trip is offered by Atlas Obscura. Once you've reserved your spot, our team will be in touch to help you prepare for the trip. Please note that flights to and from Vienna are not included in the trip cost. This trip is limited to 12 travelers.
Posiłki i zakwaterowanie wliczone w cenę

Wszystkie wyprawy są dokładnie zaplanowane, a wszystkie szczegóły, w tym noclegi i zajęcia, są dopięte na ostatni guzik.

Prowadzone przez mieszkańców

Wyprawy są prowadzone przez lokalnych ekspertów, którzy pokażą Ci swoją kulturę.

Otwarte drzwi do mało dostępnych miejsc

Poznawaj ludzi i odkrywaj miejsca, do których trudno dotrzeć na własną rękę.

3 śniadania, 3 kolacje, 2 obiady

Woda, herbata, kawa, wino, piwo

hotel – 4 noce

autobus – 1 przejażdżka
Based in the heart of Vienna, this trip will take us throughout the city—from the Karlskirche, inside the Karlskirche, through the MuseumsQuartier and beyond.
I'm your Atlas Obscura Trip Coordinator. Since 2016, Atlas Obscura has been offering unusual trips to the world's most extraordinary places. Our itineraries are developed in close collaboration with the locals and insiders who host them—our global community of explorers, artists, researchers, and experts who grant us access to unique places and amazing experiences. Nadja Buseck will be leading your trip. Having grown up in a hotel in Salzburg, Austria, Nadja has been a part of the visitor economy for her entire life. She studied the history of art, the theory of photography, and cultural management, and contemporary dance photography. After working at a gallery in Buenos Aires and managing exclusive culture trips, she decided to follow her own vision and founded Where About Now – Travel Experiences Guided by Art in Berlin in late 2017.
We współpracy z Atlas Obscura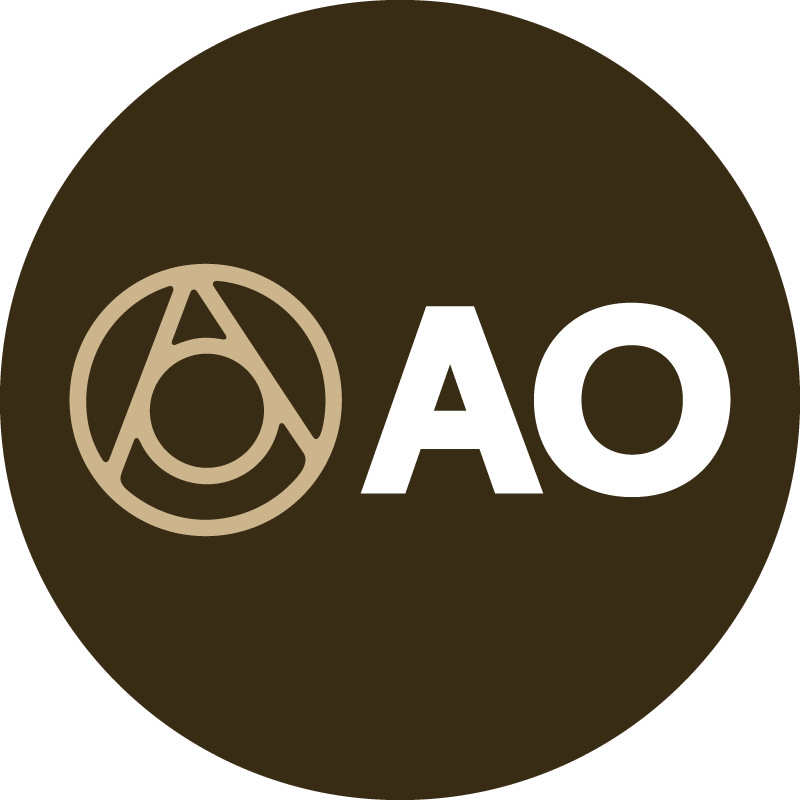 Wyprawa z Atlas Obscura
Ta podróż jest organizowana przez Atlas Obscura – przewodnika po ukrytych cudach świata.
Celem Atlas Obscura jest rozbudzanie ciekawości i chęci poznania całego świata. Atlas Obscura spisuje ukryte miejsca, niezwykłe historie, cuda nauki i wspaniałości świata gastronomii. Organizuje również niezwykłe wycieczki i atrakcje na całym świecie.
Każda atrakcja może zostać anulowana w ciągu 24 godzin od dokonania rezerwacji i otrzymasz pełny zwrot kosztów.
Zasady dotyczące komunikacji
Zawsze komunikuj się za pośrednictwem Airbnb. Aby chronić swoje płatności, nigdy nie przekazuj środków ani nie komunikuj się poza aplikacją lub stroną Airbnb.
W atrakcji może wziąć udział maksymalnie 12 gości. Muszą oni mieć ukończone 18 l. Poziom aktywności tej wyprawy: umiarkowany. The total cost of this trip is $2,625. For those traveling solo, single accommodations can be provided, subject to…
Podczas tej atrakcji podawany będzie alkohol. Mogą go spożywać wyłącznie pełnoletni goście.
Wyprawa 5-dniowa
Vienna: Salon Sonatas & Klimt Up Close