Barolo to Truffles in Piemonte
Barolo to Truffles in Piemonte
Discover the delights of northwestern Italy's distinct cuisine.
Obejmuje
Jedzenie, Napoje, Zakwaterowanie, Transport
Barolo to Truffles in Piemonte
Barolo to Truffles in Piemonte
Discover the delights of northwestern Italy's distinct cuisine.
Obejmuje
Jedzenie, Napoje, Zakwaterowanie, Transport
Nestled in the foothills of the Alps, Italy's Piedmont region is home to a rich, centuries-old culinary culture rooted in local and seasonal ingredients, thoughtful preparation, and meals enjoyed with others—ideals that would come to inspire Slow Food, a global movement that brought these regional traditions into the international consciousness. Join us as we wind our way from Turin to Langhe to explore Piedmont's dynamic and variegated gastronomic landscape—zigzagging through lively markets, sipping velvety bicerin, and foraging for fresh truffles along the way. The real magic of this trip, however, will come from meeting the people who breathe life into the region's distinctive food scene each day, from local hazelnut producers to seasoned sommeliers. Come prepared to dig deep into this delicious corner of the country, diving into a hands-on cooking class, dining at a Michelin-starred restaurant, and glimpsing into the world of food photography. Together, we'll live out our wildest epicurean dreams, savoring each new morsel we discover along the way. This trip is offered by Atlas Obscura. Once you've reserved your spot, our team will be in touch to help you prepare for the trip. Please note that flights to and from Turin are not included in the trip cost. This trip is limited to 12 travelers.
I'm your Atlas Obscura Trip Coordinator. Since 2016, Atlas Obscura has been offering unusual trips to the world's most extraordinary places. Our itineraries are developed in close collaboration with the locals and insiders who host them—our global community of explorers, artists, researchers, and experts who grant us access to unique places and amazing experiences. Andrea Azzarelli and Marina Spironetti will be leading your trip. Chef, guide, and overall Renaissance man, Andrea's passion for cooking has taken him from London to Burkina Faso, and back to his home country of Italy. A native of Milan, Marina is an experienced culinary guide, journalist, and award-winning travel and food photographer, with work appearing in newspapers and magazines across the globe.
We współpracy z Atlas Obscura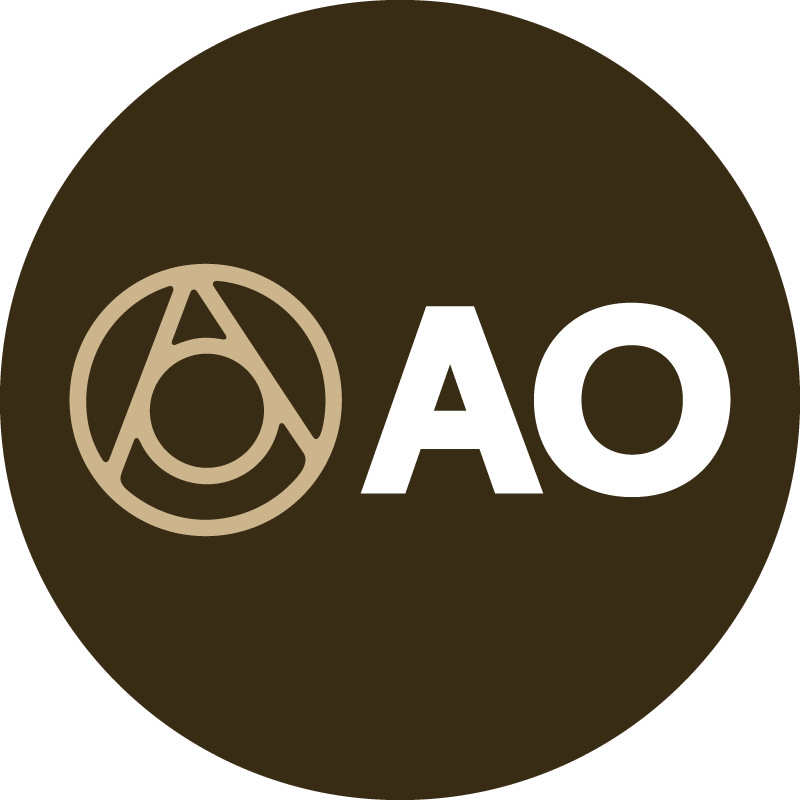 Wyprawa z Atlas Obscura
Ta podróż jest organizowana przez Atlas Obscura – przewodnika po ukrytych cudach świata.
Celem Atlas Obscura jest rozbudzanie ciekawości i chęci poznania całego świata. Atlas Obscura spisuje ukryte miejsca, niezwykłe historie, cuda nauki i wspaniałości świata gastronomii. Organizuje również niezwykłe wycieczki i atrakcje na całym świecie.

6 śniadania, 4 obiady, 3 kolacje

Woda, herbata, kawa, wino

hotel – 6 nocy

autobus – 1 przejażdżka
Beginning in Turin, this trip will take us through Italy's northwest region of Piedmont—passing through hazelnut orchards, sprawling vineyards, and medieval hilltop villages along the way.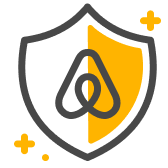 Bezpieczeństwo gości
Każda wyprawa organizowana jest zgodnie z wytycznymi branżowymi. Nawiązaliśmy współpracę ze stowarzyszeniem Adventure Travel Trade Association, ekspertem w branży podróżniczej, by razem określić najlepsze praktyki i najwyższe standardy bezpieczeństwa.
Każda atrakcja może zostać anulowana w ciągu 24 godzin od dokonania rezerwacji i otrzymasz pełny zwrot kosztów.
Zasady dotyczące komunikacji
Zawsze komunikuj się za pośrednictwem Airbnb. Aby chronić swoje płatności, nigdy nie przekazuj środków ani nie komunikuj się poza aplikacją lub stroną Airbnb.
W atrakcji może wziąć udział maksymalnie 12 gości. Muszą oni mieć ukończone 18 l. Poziom aktywności tej wyprawy: lekki. The total cost of this trip is $4,635. For those traveling solo, single accommodations can be provided, subject to availability, at…
Atrakcje Airbnb są sprawdzane pod kątem jakości
Atrakcje Airbnb są sprawdzane pod kątem jakości
Prowadzone przez lokalnych mieszkańców, którzy są dumni ze swojej małej ojczyzny i którzy kochają to, co robią.

W małej grupie nigdy nie "zaginiesz w tłumie".

Sprawdzamy wszystkie atrakcje pod kątem tego, czy uczestnicy będą mogli zobaczyć mało dostępne miejsca.
Wyprawa 7-dniowa
Barolo to Truffles in Piemonte