Tastes & Traditions of Jewish Montreal
Tastes & Traditions of Jewish Montreal
Experience Montreal's diverse Jewish cuisines, architecture, and music
Obejmuje
Jedzenie, Napoje, Zakwaterowanie, Transport
Tastes & Traditions of Jewish Montreal
Tastes & Traditions of Jewish Montreal
Experience Montreal's diverse Jewish cuisines, architecture, and music
Obejmuje
Jedzenie, Napoje, Zakwaterowanie, Transport
With its first synagogue erected in 1768, Montreal is home to one of the oldest, largest, and most diverse Jewish communities in Canada. Over the course of this immersive, six-day exploration of the city's multicultural Jewish heritage, we'll delve into traditions from across the diaspora, from Iraq to Morocco. We'll see firsthand how waves of immigration have continuously shaped the city and its colorful tapestry of Judaism, touching upon local Ashkenazi, Sephardic, and Mizrahi experiences. We'll visit urban and rural communities alike, chat with local rabbis and historians, and sample extraordinary delicacies like meze, falafel, and rugelach—all the while exploring the nuances of what it means to be Jewish in Montreal. This trip is offered by Atlas Obscura. Once you've reserved your spot, our team will be in touch to help you prepare for the trip. Please note that flights to and from Montreal are not included in the trip cost. This trip is limited to 12 travelers.
I'm your Atlas Obscura Trip Coordinator. Since 2016, Atlas Obscura has been offering unusual trips to the world's most extraordinary places. Our itineraries are developed in close collaboration with the locals and insiders who host them—our global community of explorers, artists, researchers, and experts who grant us access to unique places and amazing experiences. Caitlin Stall-Paquet will be leading your trip. Caitlin is from Québec and has lived in Montreal for over 15 years. The city is close to her heart, and she loves nothing more than to show visitors why they should fall for it too. Caitlin is a translator, editor, and writer who covers Jewish food and cultural heritage in Montreal. She served as the associate editor at Air Canada enRoute magazine, and her writing has appeared in Elle Canada, Hazlitt, Paste, Vice, and beyond.
We współpracy z Atlas Obscura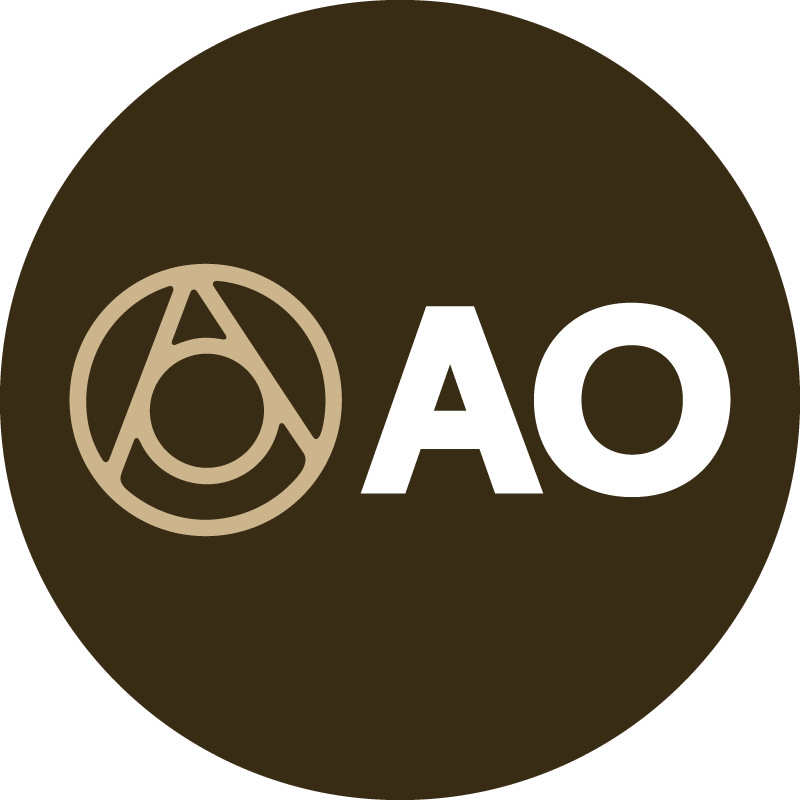 Wyprawa z Atlas Obscura
Ta podróż jest organizowana przez Atlas Obscura – przewodnika po ukrytych cudach świata.
Celem Atlas Obscura jest rozbudzanie ciekawości i chęci poznania całego świata. Atlas Obscura spisuje ukryte miejsca, niezwykłe historie, cuda nauki i wspaniałości świata gastronomii. Organizuje również niezwykłe wycieczki i atrakcje na całym świecie.

5 śniadania, 4 obiady, 3 kolacje

Wino, woda, piwo

hotel – 5 nocy

autobus – 1 przejażdżka
Beginning in the Plateau, we'll trace Montreal's multicultural Jewish heritage in the city and beyond—including visits to West Montreal, Sainte-Agathe-des-Monts, and more...
Każda atrakcja może zostać anulowana w ciągu 24 godzin od dokonania rezerwacji i otrzymasz pełny zwrot kosztów.
Zasady dotyczące komunikacji
Zawsze komunikuj się za pośrednictwem Airbnb. Aby chronić swoje płatności, nigdy nie przekazuj środków ani nie komunikuj się poza aplikacją lub stroną Airbnb.
W atrakcji może wziąć udział maksymalnie 12 gości. Muszą oni mieć ukończone 18 l. Poziom aktywności tej wyprawy: lekki. The total cost of this trip is $2,280. For those traveling by themselves, single accommodations can be provided, subject to…
Podczas tej atrakcji podawany będzie alkohol. Mogą go spożywać wyłącznie pełnoletni goście.
Wyprawa 6-dniowa
Tastes & Traditions of Jewish Montreal