Art & Architecture in Croatia
Art & Architecture in Croatia
Explore Croatia's art & architecture, from the ancient to the cutting-edge.
Poziom aktywności
Umiarkowane
Obejmuje
Jedzenie, Napoje, Zakwaterowanie, Transport
Art & Architecture in Croatia
Art & Architecture in Croatia
Explore Croatia's art & architecture, from the ancient to the cutting-edge.
Poziom aktywności
Umiarkowane
Obejmuje
Jedzenie, Napoje, Zakwaterowanie, Transport
Modern art, Renaissance palaces, Roman ruins. Welcome to Croatia—Italy's less-trodden neighbor on the Adriatic Sea. This Mediterranean marvel is more than the crystalline waters of its pristine shores. Join in this journey focused on art and architecture. Our expert guides will show us tucked-away corners of famous sites—such as Diocletian's Palace in Split—and far-flung towns on Brač, the island where the stone used to build the ancient palace came from. But even more impressive is the insider's perspective on modern Adriatic art our guides will share with us. In Zagreb, we'll learn about an intriguing yet little-known 1960s art movement. The group, New Tendencies, was the first to turn to the computer in anticipation of new media and digital art. Although our focus is on all things art, Croatian hospitality is irrepressible. Along the way, we'll stay in atmospheric accommodations—replete with visually arresting architectural details—and meet local artisans as we savor Croatian cheese, olive oil, and wine. More than a visually inspiring journey, these ten days will prove that Croatia has it all. This trip is offered by Atlas Obscura. Once you've reserved your spot, our team will be in touch to help you prepare for the trip. This trip is limited to 12 travelers.
I'm your Atlas Obscura Trip Coordinator. Since 2016, Atlas Obscura has been offering unusual trips to the world's most extraordinary places. Our itineraries are developed in close collaboration with the locals and insiders who host them—our global community of explorers, artists, researchers, and experts who grant us access to unique places and amazing experiences. Elaine Ritchel will be leading your trip. Elaine is a museum geek and aesthete who fell in love with Croatia while couchsurfing across the country. After completing thesis research on Croatian sculptor Ivan Meštrović, she moved to Zagreb and spent years visiting studios, writing about Croatian artists, and secretly baking cookies for a local cafe. Though Elaine now lives in Santa Fe where she runs art tours, she regularly returns to her favorite seaside villages of Croatia.
We współpracy z Atlas Obscura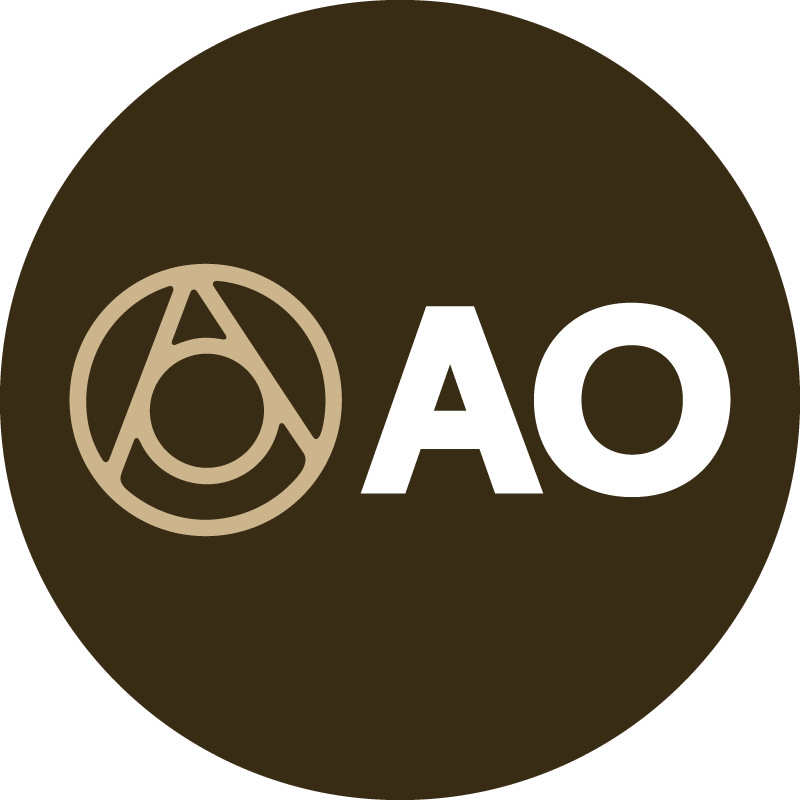 Wyprawa z Atlas Obscura
Ta podróż jest organizowana przez Atlas Obscura – przewodnika po ukrytych cudach świata.
Celem Atlas Obscura jest rozbudzanie ciekawości i chęci poznania całego świata. Atlas Obscura spisuje ukryte miejsca, niezwykłe historie, cuda nauki i wspaniałości świata gastronomii. Organizuje również niezwykłe wycieczki i atrakcje na całym świecie.

9 śniadania, 4 kolacje, 3 obiady, przekąski

Woda, herbata, kawa, wino, piwo

hotel – 9 nocy

prom – 1 przejażdżka, autobus – 1 przejażdżka, łódź – 1 przejażdżka
After meeting in the heart of Zagreb, we'll spend ten days exploring some of the most artistically and architecturally fascinating parts of the country—making our way to Zadar, Šibenik, Split, Brač, and Pučišća before looping back to Zagreb.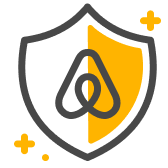 Bezpieczeństwo gości
Każda wyprawa organizowana jest zgodnie z wytycznymi branżowymi. Nawiązaliśmy współpracę ze stowarzyszeniem Adventure Travel Trade Association, ekspertem w branży podróżniczej, by razem określić najlepsze praktyki i najwyższe standardy bezpieczeństwa.
Każda atrakcja może zostać anulowana w ciągu 24 godzin od dokonania rezerwacji i otrzymasz pełny zwrot kosztów.
Zasady dotyczące komunikacji
Zawsze komunikuj się za pośrednictwem Airbnb. Aby chronić swoje płatności, nigdy nie przekazuj środków ani nie komunikuj się poza aplikacją lub stroną Airbnb.
W atrakcji może wziąć udział maksymalnie 9 gości. Muszą oni mieć ukończone 18 l. Poziom aktywności tej wyprawy: umiarkowany. The total cost of this trip is $4,835. For those traveling solo, single accommodations can be provided, subject to…
Podczas tej atrakcji podawany będzie alkohol. Mogą go spożywać wyłącznie pełnoletni goście.
Atrakcje Airbnb są sprawdzane pod kątem jakości
Atrakcje Airbnb są sprawdzane pod kątem jakości
Prowadzone przez lokalnych mieszkańców, którzy są dumni ze swojej małej ojczyzny i którzy kochają to, co robią.

W małej grupie nigdy nie "zaginiesz w tłumie".

Sprawdzamy wszystkie atrakcje pod kątem tego, czy uczestnicy będą mogli zobaczyć mało dostępne miejsca.
Wyprawa 10-dniowa
Art & Architecture in Croatia