Bhutan: Life in a Himalayan Kingdom
Bhutan: Life in a Himalayan Kingdom
Explore Bhutan's ancient traditions and contemporary culture.
Bhutan: Life in a Himalayan Kingdom
Bhutan: Life in a Himalayan Kingdom
Explore Bhutan's ancient traditions and contemporary culture.
Nestled in the heart of the Himalayas, the Kingdom of Bhutan is a tiny country home to an immensely rich culture that draws upon both ancient tradition and cutting-edge innovation. Amidst its lush forests, snow-capped mountains, elaborate monasteries, and cliffside temples, you'll also encounter contemporary art venues and even a world-renowned hip-hop dance company. Traveling from bustling Thimphu to the Phobjikha Valley, and into the small village of Haa, our journey will touch upon the kingdom's deeply rooted traditions as well as contemporary urban and rural culture. We'll visit ancient dzongs and modern bazaars, meet spiritual leaders alongside sartorial bloggers, and glimpse urban life springing up in the shadow of a giant, golden Buddha statue, serenely contemplating the dynamic city below. This trip is offered by Atlas Obscura. Once you've reserved your spot, our team will be in touch to help you prepare for the trip. Please note that flights to and from Paro are not included in the trip cost. This trip is limited to 12 travelers.
Posiłki i zakwaterowanie wliczone w cenę

Wszystkie wyprawy są dokładnie zaplanowane, a wszystkie szczegóły, w tym noclegi i zajęcia, są dopięte na ostatni guzik.

Prowadzone przez mieszkańców

Wyprawy są prowadzone przez lokalnych ekspertów, którzy pokażą Ci swoją kulturę.

Otwarte drzwi do mało dostępnych miejsc

Poznawaj ludzi i odkrywaj miejsca, do których trudno dotrzeć na własną rękę.

9 kolacje, 9 obiady, 8 śniadania

Woda, herbata, kawa, piwo, wino

hotel – 6 nocy, kurort – 2 noce, namiot – 1 noc, dom – 1 noc

autobus – 1 przejażdżka
After landing in Paro, we'll head to the capital of Thimphu. Over the next 11 days, we'll explore the idyllic Phojikha Valley, ancient Punakha, and the Haa Valley countryside before returning to Paro for the stunning hike to Tiger's Nest Monastery.
I'm your Atlas Obscura Trip Coordinator. Since 2016, Atlas Obscura has been offering unusual trips to the world's most extraordinary places. Our itineraries are developed in close collaboration with the locals and insiders who host them—our global community of explorers, artists, researchers, and experts who grant us access to unique places and amazing experiences. Our guides have a wealth of experience showing visitors what makes their country so special. They're knowledgeable across a variety of subjects, from the history of Buddhism to conservation and the outdoors—and they'll be happy to fill you in on the latest developments in Gross National Happiness.
We współpracy z Atlas Obscura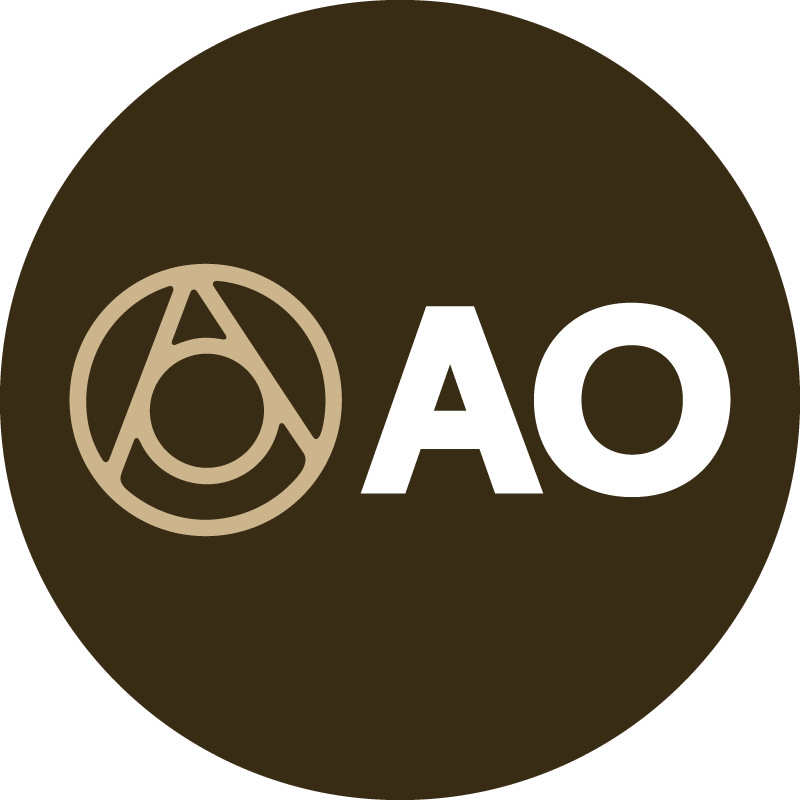 Wyprawa z Atlas Obscura
Ta podróż jest organizowana przez Atlas Obscura – przewodnika po ukrytych cudach świata.
Celem Atlas Obscura jest rozbudzanie ciekawości i chęci poznania całego świata. Atlas Obscura spisuje ukryte miejsca, niezwykłe historie, cuda nauki i wspaniałości świata gastronomii. Organizuje również niezwykłe wycieczki i atrakcje na całym świecie.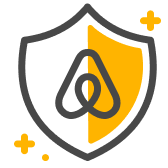 Bezpieczeństwo gości
Każda wyprawa organizowana jest zgodnie z wytycznymi branżowymi. Nawiązaliśmy współpracę ze stowarzyszeniem Adventure Travel Trade Association, ekspertem w branży podróżniczej, by razem określić najlepsze praktyki i najwyższe standardy bezpieczeństwa.
Każda atrakcja może zostać anulowana w ciągu 24 godzin od dokonania rezerwacji i otrzymasz pełny zwrot kosztów.
Zasady dotyczące komunikacji
Zawsze komunikuj się za pośrednictwem Airbnb. Aby chronić swoje płatności, nigdy nie przekazuj środków ani nie komunikuj się poza aplikacją lub stroną Airbnb.
W atrakcji może wziąć udział maksymalnie 12 gości. Muszą oni mieć ukończone 18 l. Poziom aktywności tej wyprawy: umiarkowany. The total cost of this trip is $5,135. For those traveling by themselves, single accommodations can be provided, subject to…
Podczas tej atrakcji podawany będzie alkohol. Mogą go spożywać wyłącznie pełnoletni goście.
Wyprawa 11-dniowa
Bhutan: Life in a Himalayan Kingdom