The Raptors of the Nation's Capital
The Raptors of the Nation's Capital
Liczebność grupy
Do 20 osób
The Raptors of the Nation's Capital
The Raptors of the Nation's Capital
Liczebność grupy
Do 20 osób
Discover what it takes to become a falconer while holding a live bird of prey! We will join Master Falconer Rodney Stotts at his five-acre raptor sanctuary in Laurel, Maryland, for a live demonstration of these amazing creatures. First, Rodney will give us a quick tour of the historic property where he keeps his aviary. Along the way, we will meet a few of the birds and horses that now reside here. Then, it's raptor time! We will be awed by a hawk, marvel at the feathers of a falcon, and come face-to-face with a Eurasian Eagle-owl. This one-of-a-kind experience will allow you to meet, greet, and take pictures with the raptors that stalk our city. Stotts has been featured in numerous newspaper profiles for his work rehabilitating injured birds of prey and working with at-risk youths. He partners with several non-profits, including the Earth Conservation Corps, STAND Foundation, and Wings Over America.
Hi. I'm Matt, a member of the Atlas Obscura community. I'm a D.C.-area native who loves to discover new, hidden, and mysterious places. I am a journalist who tells the untold and forgotten stories that have made D.C. one of the greatest cities in the world. My work has been published in local and national media. I frequently appear on radio and television shows, including hosting "Hidden City" on WAMU, D.C.'s NPR affiliate. For two years, I've worked with Rodney Stutts and his aviary to offer this experience. You can catch me exploring D.C. neighborhoods, enjoying local restaurants, and talking with everyone I meet!
We współpracy z Atlas Obscura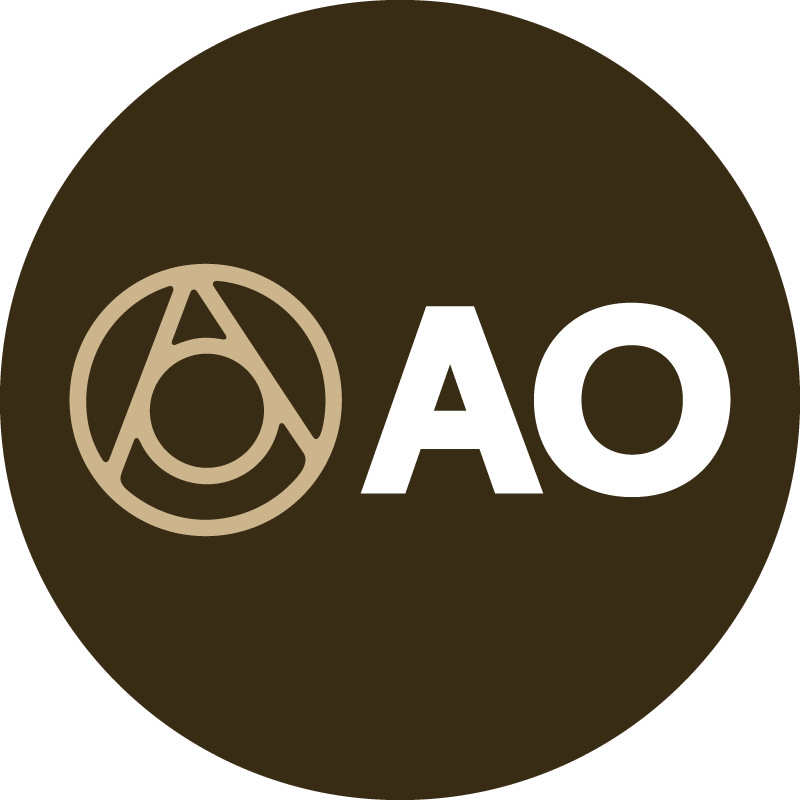 Wybrane przez Atlas Obscura
Tę atrakcję wybraną przez Atlas Obscura oferuje członek społeczności Atlas Obscura.
Atlas Obscura to założona w 2009 roku globalna organizacja zrzeszająca odkrywców, którzy wspólnymi siłami tworzą bazę danych najpiękniejszych miejsc oraz najlepszego jedzenia z całego świata. Członkowie społeczności organizują również własne atrakcje, zapewniając wyjątkowy dostęp do ukrytych cudów świata, lokalnych niezwykłości i wspaniałości świata gastronomii.

Safety precautions will be provided for those who would like to hold a bird.
Sekcja nawigacji dla stron recenzji
Rodney's aviary is located at the Wings Over America site near the Capital Guardian Youth Challenge Academy. This land was once part of the Forest Haven facility, a one-time asylum for adults suffering from intellectual disabilities. It was officially closed in the early 1990s and converted into several schools specializing in helping students with academic challenges. This location can not be visited without permission.
Aby otrzymać pełny zwrot, anuluj rezerwację w ciągu 24 godzin od jej dokonania lub najpóźniej 7 dni przed planowanym rozpoczęciem atrakcji.
Zasady dotyczące komunikacji
Zawsze komunikuj się za pośrednictwem Airbnb. Aby chronić swoje płatności, nigdy nie przekazuj środków ani nie komunikuj się poza aplikacją lub stroną Airbnb.
W atrakcji może wziąć udział maksymalnie 20 gości. Muszą oni mieć ukończone 12 l.
- Attendance is limited due to the experience's intimate nature. - This location isn't accessible via public transportation and located in a rural area. - Part of the proceeds will be donated to Rodney's Raptors. - This experience is open to anyone 12 years old or older.
The Raptors of the Nation's Capital