Sailing Sardinia's Hidden Coastlines
Sailing Sardinia's Hidden Coastlines
Explore uninhabited islands, abandoned bunkers, and sunken ships
Sailing Sardinia's Hidden Coastlines
Sailing Sardinia's Hidden Coastlines
Explore uninhabited islands, abandoned bunkers, and sunken ships
Spend a week sailing the crystalline waters of Sardinia, an island and Italian autonomous region with a history, culture, cuisine, and language all its own. From our home on a modern 46-foot catamaran, we'll trace the story of these coastlines through abandoned lighthouses, Roman ruins, bunkers built during Napoleon's invasion of the region, World War II naval bases, sunken ships, and ancient cairns used by seamen in search of nearby civilizations, peeking above the waterline. Along the way, we'll take daily opportunities to swim from remote beaches, or directly from the catamaran at anchor in a secluded cove. Throughout this voyage, your captain will be on the lookout for hidden wonders to visit, and your onboard chef will be curating a special menu using local ingredients and regional culinary techniques. Our group will be staying aboard a 46-foot modern catamaran with four private cabins, plus additional space for crew members. Each cabin is designed to efficiently accommodate up to two people with a double bed, private bathrooms, and shelves for storing belongings. This trip is offered by Atlas Obscura. Once you've reserved your spot, our team will be in touch to help you prepare for the trip. Please note that flights to and from Olbia are not included in the trip cost. This trip is limited to 8 travelers.
Posiłki i zakwaterowanie wliczone w cenę

Wszystkie wyprawy są dokładnie zaplanowane, a wszystkie szczegóły, w tym noclegi i zajęcia, są dopięte na ostatni guzik.

Prowadzone przez mieszkańców

Wyprawy są prowadzone przez lokalnych ekspertów, którzy pokażą Ci swoją kulturę.

Otwarte drzwi do mało dostępnych miejsc

Poznawaj ludzi i odkrywaj miejsca, do których trudno dotrzeć na własną rękę.

6 śniadania, 6 obiady, 4 kolacje, przekąski

Woda, herbata, kawa, wino

łódź – 7 nocy
After meeting in Olbia, we'll spend a week tracing Sardinia's most spectacular coastlines—from uninhabited Isola Budelli and Iles Lavezzi, through the Strait of Bonifacio, to tiny Tavolara Island (once home to the world's smallest kingdom).
I'm your Atlas Obscura Trip Coordinator. Since 2016, Atlas Obscura has been offering unusual trips to the world's most extraordinary places. Our itineraries are developed in close collaboration with the locals and insiders who host them—our global community of explorers, artists, researchers, and experts who grant us access to unique places and amazing experiences. Tyler Sauter will be leading your trip. As a boat builder, Tyler has worked and taught at the WoodenBoat School, where he studied traditional methods of construction and restoration. He has also studied boat building at the Landing School in their Marine Industry program. As a sailor, Tyler has taught small-boat handling in Maine and has embarked on many voyages on ships big and small. He currently lives full-time on his sailboat, sailing wherever work and whim may take him.
We współpracy z Atlas Obscura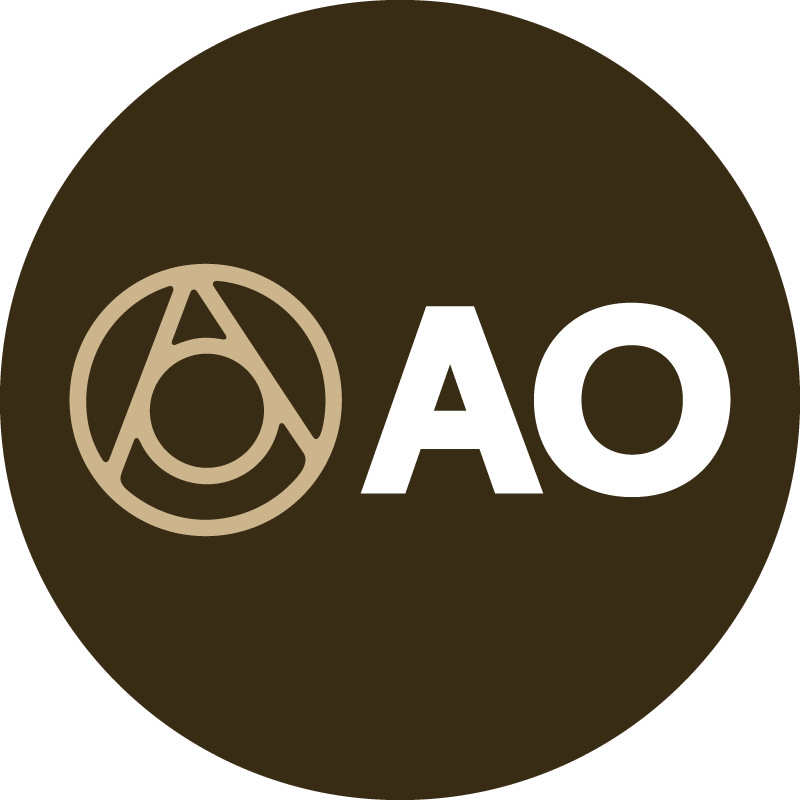 Wyprawa z Atlas Obscura
Ta podróż jest organizowana przez Atlas Obscura – przewodnika po ukrytych cudach świata.
Celem Atlas Obscura jest rozbudzanie ciekawości i chęci poznania całego świata. Atlas Obscura spisuje ukryte miejsca, niezwykłe historie, cuda nauki i wspaniałości świata gastronomii. Organizuje również niezwykłe wycieczki i atrakcje na całym świecie.
Każda atrakcja może zostać anulowana w ciągu 24 godzin od dokonania rezerwacji i otrzymasz pełny zwrot kosztów.
Zasady dotyczące komunikacji
Zawsze komunikuj się za pośrednictwem Airbnb. Aby chronić swoje płatności, nigdy nie przekazuj środków ani nie komunikuj się poza aplikacją lub stroną Airbnb.
W atrakcji może wziąć udział maksymalnie 8 gości. Muszą oni mieć ukończone 18 l. Poziom aktywności tej wyprawy: umiarkowany. The total cost of this trip is $3,580 for the June 27 departure and $3,635 for the July 11 departure. Each cabin on the boat…
Podczas tej atrakcji podawany będzie alkohol. Mogą go spożywać wyłącznie pełnoletni goście.
Wyprawa 8-dniowa
Sailing Sardinia's Hidden Coastlines