Secrets of Newfoundland's Irish Loop
Secrets of Newfoundland's Irish Loop
Alongside locals, see what makes these coastal communities so special
Poziom aktywności
Umiarkowane
Obejmuje
Jedzenie, Zakwaterowanie, Transport, Napoje
Secrets of Newfoundland's Irish Loop
Secrets of Newfoundland's Irish Loop
Alongside locals, see what makes these coastal communities so special
Poziom aktywności
Umiarkowane
Obejmuje
Jedzenie, Zakwaterowanie, Transport, Napoje
From its distinct half-hour time zone to its occasional June snowshower, Newfoundland runs on its own time. By August, the summer crowds have dwindled, berries hang ripe and heavy on their stems, and the landscape is ablaze with wildflowers. Join us at the peak of Newfoundland's late summer season as we wind our way through the famously Celtic stretch of coastline known as the Irish Loop, exploring its unique history, folklore, cuisine, and breathtaking seaside scenery. We'll enjoy dinners made from freshly foraged ingredients on a quiet dock, chat with a boat-builder in the midst of making a vessel, and learn how to craft heritage cheese from local experts while surrounded by an adorable, bleating tribe of tiny baby goats. As we make our way along the Loop, we'll encounter countless characters, places, and stories that give this corner of the island its charm, tenacity, and unique flair. This trip is offered by Atlas Obscura. Once you've reserved your spot, our team will be in touch to help you prepare for the trip. Please note that flights to and from St. John's are not included in the trip cost. This trip is limited to 12 travelers.
Tao Tao At Atlas Obscura Trips
I'm your Atlas Obscura Trip Coordinator. Since 2016, Atlas Obscura has been offering unusual trips to the world's most extraordinary places. Our itineraries are developed in close collaboration with the locals and insiders who host them—our global community of explorers, artists, researchers, and experts who grant us access to unique places and amazing experiences. Felicity Roberts will be leading your trip. A rural Newfoundlander, certified herbalist, farmer, writer, wild food advocate, and self-described relic, Felicity is most comfortable on the barrens cutting heather to dye wool or hanging off the edge of a cliff harvesting rare berries. She has made it her goal to explore every rural museum, abandoned site, and cool rock formation she can find around her home peninsula, the Avalon, and she occasionally writes about travel.
We współpracy z Atlas Obscura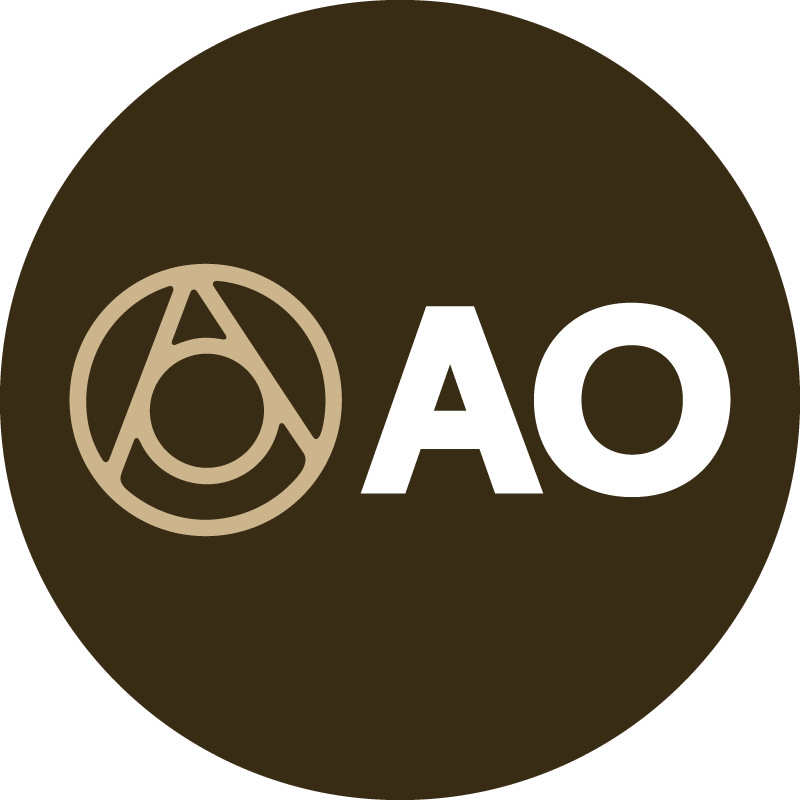 Wyprawa z Atlas Obscura
Ta podróż jest organizowana przez Atlas Obscura – przewodnika po ukrytych cudach świata.
Celem Atlas Obscura jest rozbudzanie ciekawości i chęci poznania całego świata. Atlas Obscura spisuje ukryte miejsca, niezwykłe historie, cuda nauki i wspaniałości świata gastronomii. Organizuje również niezwykłe wycieczki i atrakcje na całym świecie.

6 śniadania, 6 kolacje, 4 obiady

hotel – 6 nocy

autobus – 1 przejażdżka

Woda, herbata, kawa, piwo
The trip begins and ends in Newfoundland's seaside capital, St. John's. In between, we'll be visiting the villages of the "Irish Loop," making day trips out from our charming b&b in tiny fishing village of Port Kirwan.
Każda atrakcja może zostać anulowana w ciągu 24 godzin od dokonania rezerwacji i otrzymasz pełny zwrot kosztów.
Zasady dotyczące komunikacji
Zawsze komunikuj się za pośrednictwem Airbnb. Aby chronić swoje płatności, nigdy nie przekazuj środków ani nie komunikuj się poza aplikacją lub stroną Airbnb.
W atrakcji może wziąć udział maksymalnie 12 gości. Muszą oni mieć ukończone 18 l. Poziom aktywności tej wyprawy: umiarkowany. This trip is fairly active. Travelers should feel comfortable walking three to five miles over the course of each day and…
Podczas tej atrakcji podawany będzie alkohol. Mogą go spożywać wyłącznie pełnoletni goście.
Wyprawa 7-dniowa
Secrets of Newfoundland's Irish Loop