Vietnam's Most Delicious Dishes
Vietnam's Most Delicious Dishes
From Hanoi to Saigon, explore the culinary wonders of Vietnam.
Poziom aktywności
Umiarkowane
Obejmuje
Jedzenie, Napoje, Zakwaterowanie, Transport
Vietnam's Most Delicious Dishes
Vietnam's Most Delicious Dishes
From Hanoi to Saigon, explore the culinary wonders of Vietnam.
Poziom aktywności
Umiarkowane
Obejmuje
Jedzenie, Napoje, Zakwaterowanie, Transport
From the colorful dragon boats that glide across the Perfume River to the sparkling skyscrapers that tower over Saigon, Vietnam is home to a breathtaking assortment of architectural and natural wonders. But what you see is only half the story—there's a world of history, culture, and tradition that's best experienced through taste, not to mention what's arguably the best street food on the planet. On this nine-day journey, we'll explore Vietnam through its unique cuisine, tasting our way across North, Central, and South Vietnam by way of steaming pork belly meatballs in Hanoi's Old Quarter and white rose dumplings of Hoi An. Along the way, we'll learn from local chefs, sample street eats, and savor freshly caught seafood. Between bites, we'll meet with artists, authors, veterans, and friends to learn about the history of these different regions. Come with an eager palette, an empty stomach, and, possibly, a flexible return ticket—once you've had a taste of this place, it's difficult to say goodbye. This trip is offered by Atlas Obscura. Once you've reserved your spot, our team will be in touch to help you prepare for the trip. Please note that flights to Hanoi and from Ho Chi Minh City are not included in the trip cost. This trip is limited to 12 travelers.
I'm your Atlas Obscura Trip Coordinator. Since 2016, Atlas Obscura has been offering unusual trips to the world's most extraordinary places. Our itineraries are developed in close collaboration with the locals and insiders who host them—our global community of explorers, artists, researchers, and experts who grant us access to unique places and amazing experiences. Cahn Nguyen and Duc Can Do will be leading your trip. An expert on street food who's been leading culinary trips in his hometown of Hanoi for over 15 years, Cahn knows not only the best places for pho, but the finest details about ingredients, preparation, and regional styles. A Hanoian by birth, Duc has led culinary trips in North Vietnam for over 20 years with an interest in wet markets, where he believes one can discover the most authentic sights and sounds of Vietnam.
We współpracy z Atlas Obscura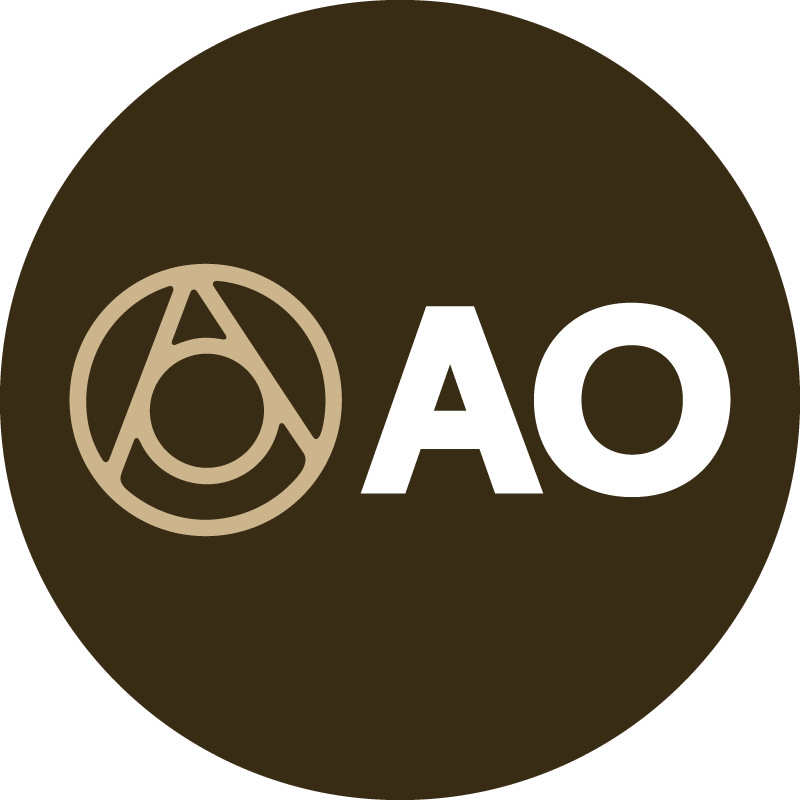 Wyprawa z Atlas Obscura
Ta podróż jest organizowana przez Atlas Obscura – przewodnika po ukrytych cudach świata.
Celem Atlas Obscura jest rozbudzanie ciekawości i chęci poznania całego świata. Atlas Obscura spisuje ukryte miejsca, niezwykłe historie, cuda nauki i wspaniałości świata gastronomii. Organizuje również niezwykłe wycieczki i atrakcje na całym świecie.

7 śniadania, 7 kolacje, 6 obiady, przekąski

Woda, herbata, kawa, piwo

hotel – 8 nocy

samolot – 2 przejażdżki, autobus – 1 przejażdżka, łódź – 1 przejażdżka
After meeting in Hanoi, we'll spend the next nine days traveling north to south through Vietnam's most exciting culinary capitals: Hanoi, Hue, Hoi An, and Saigon.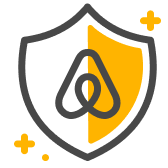 Bezpieczeństwo gości
Każda wyprawa organizowana jest zgodnie z wytycznymi branżowymi. Nawiązaliśmy współpracę ze stowarzyszeniem Adventure Travel Trade Association, ekspertem w branży podróżniczej, by razem określić najlepsze praktyki i najwyższe standardy bezpieczeństwa.
Każda atrakcja może zostać anulowana w ciągu 24 godzin od dokonania rezerwacji i otrzymasz pełny zwrot kosztów.
Zasady dotyczące komunikacji
Zawsze komunikuj się za pośrednictwem Airbnb. Aby chronić swoje płatności, nigdy nie przekazuj środków ani nie komunikuj się poza aplikacją lub stroną Airbnb.
W atrakcji może wziąć udział maksymalnie 12 gości. Muszą oni mieć ukończone 18 l. Poziom aktywności tej wyprawy: umiarkowany. The total cost of this trip is $3,635 (or $4,885 if taking the Angkor Wat extension.) For those traveling by themselves,…
Atrakcje Airbnb są sprawdzane pod kątem jakości
Atrakcje Airbnb są sprawdzane pod kątem jakości
Prowadzone przez lokalnych mieszkańców, którzy są dumni ze swojej małej ojczyzny i którzy kochają to, co robią.

W małej grupie nigdy nie "zaginiesz w tłumie".

Sprawdzamy wszystkie atrakcje pod kątem tego, czy uczestnicy będą mogli zobaczyć mało dostępne miejsca.
Wyprawa 9-dniowa
Vietnam's Most Delicious Dishes