Explore the haunted palaces and secret gardens of southern Spain.
Explore the haunted palaces and secret gardens of southern Spain.
From sprawling palaces to towering cathedrals, Andalucía's most stunning architecture remains brilliantly haunted by the region's many imperial lives. Venture through the Gothic Catedral de Sevilla, for example, and you'll find dazzling relics of the great Moorish mosque that once stood in its place. On this trip, we'll explore the south of Spain through the waves of empires and kingdoms that once ruled it, tracing the rise and fall of Al-Andalus in its spectacular architecture and its penchant for elaborate performance. We'll wander through palace halls, descend into underground corridors, and glimpse hidden gardens—all to unearth the complex, royal past of the forgotten kingdoms of Sevilla, Cordoba, and Granada. This trip is offered by Atlas Obscura. Once you've reserved your spot, our team will be in touch to help you prepare for the trip. Please note that flights to Sevilla and from Granada are not included in the trip cost. This trip is limited to 14 travelers.
Posiłki i zakwaterowanie wliczone w cenę

Wszystkie wyprawy są dokładnie zaplanowane, a wszystkie szczegóły, w tym noclegi i zajęcia, są dopięte na ostatni guzik.

Prowadzone przez mieszkańców

Wyprawy są prowadzone przez lokalnych ekspertów, którzy pokażą Ci swoją kulturę.

Otwarte drzwi do mało dostępnych miejsc

Poznawaj ludzi i odkrywaj miejsca, do których trudno dotrzeć na własną rękę.

7 śniadania, 6 obiady, 4 kolacje

Woda, herbata, kawa, wino, piwo

hotel – 7 nocy

autobus – 1 przejażdżka
After meeting at Hotel Fernando III in the historic heart of Sevilla, we'll spend a week exploring the three most enchanting cities of southern Spain: Sevilla, Córdoba, and Granada.
I'm your Atlas Obscura Trip Coordinator. Since 2016, Atlas Obscura has been offering unusual trips to the world's most extraordinary places. Our itineraries are developed in close collaboration with the locals and insiders who host them—our global community of explorers, artists, researchers, and experts who grant us access to unique places and amazing experiences. Felipe Trigo is a historian, guide, and events whiz who curates immersive itineraries exploring the most surprising and hidden elements of the city. Along with directing an underground cabaret company and serving as co-director of Hendrick's Congress for Curious People in Spain, he's been creating and leading trips for Atlas Obscura since 2018, welcoming travelers to discover the myths and mysteries of Barcelona, Rome, and soon, Andalucia and Tuscany.
We współpracy z Atlas Obscura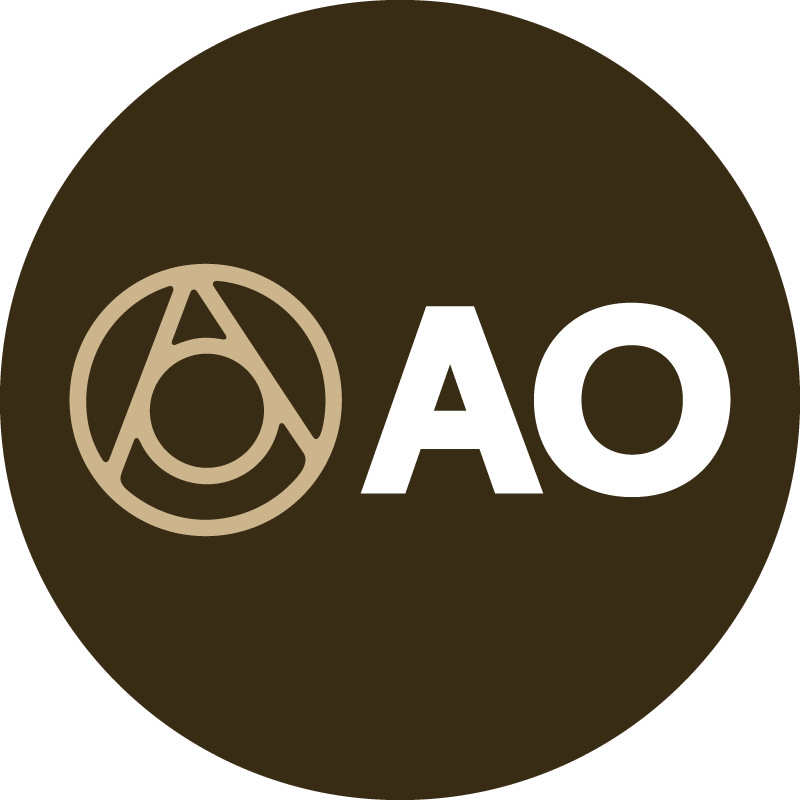 Wyprawa z Atlas Obscura
Ta podróż jest organizowana przez Atlas Obscura – przewodnika po ukrytych cudach świata.
Celem Atlas Obscura jest rozbudzanie ciekawości i chęci poznania całego świata. Atlas Obscura spisuje ukryte miejsca, niezwykłe historie, cuda nauki i wspaniałości świata gastronomii. Organizuje również niezwykłe wycieczki i atrakcje na całym świecie.
Każda atrakcja może zostać anulowana w ciągu 24 godzin od dokonania rezerwacji i otrzymasz pełny zwrot kosztów.
Zasady dotyczące komunikacji
Zawsze komunikuj się za pośrednictwem Airbnb. Aby chronić swoje płatności, nigdy nie przekazuj środków ani nie komunikuj się poza aplikacją lub stroną Airbnb.
W atrakcji może wziąć udział maksymalnie 14 gości. Muszą oni mieć ukończone 18 l. Poziom aktywności tej wyprawy: umiarkowany. The total cost of this trip is $3,535. For those traveling by themselves, single accommodations can be provided, subject to…
Podczas tej atrakcji podawany będzie alkohol. Mogą go spożywać wyłącznie pełnoletni goście.